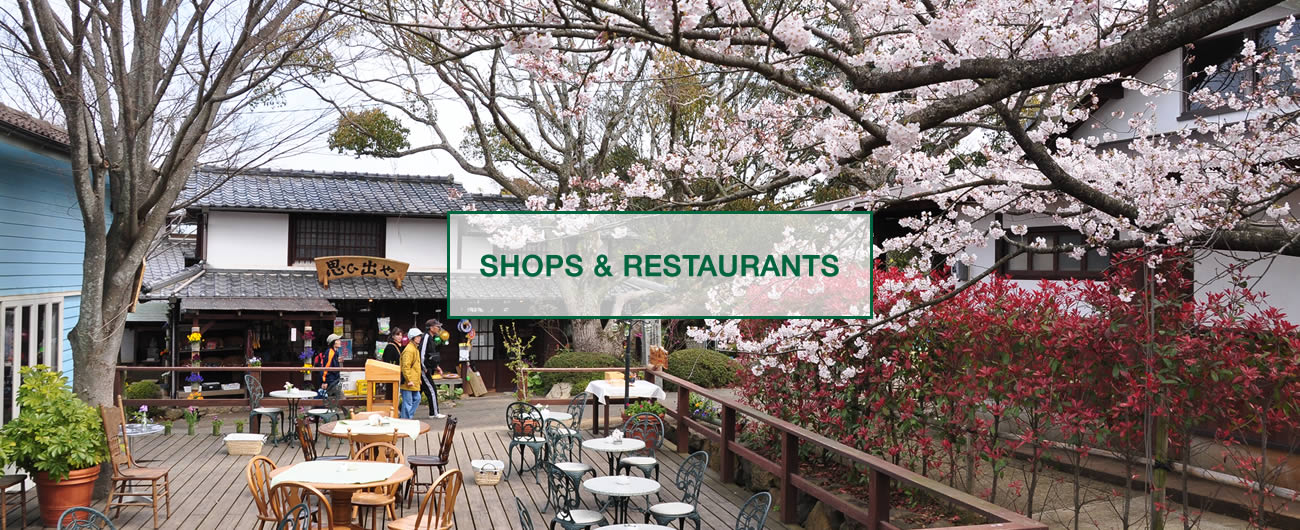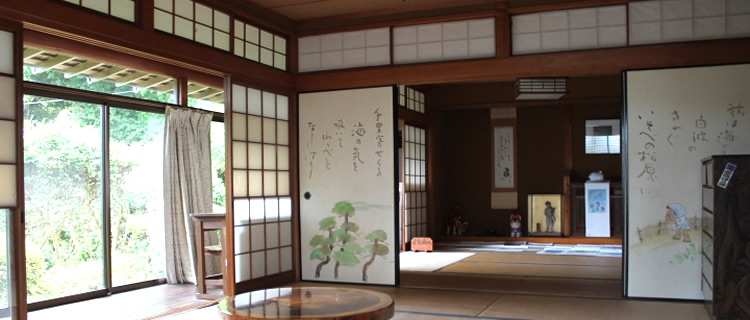 The gallery displays a large collection of the works of the famous Fukuoka-born painter Isao Nishijima. The sliding doors inside are painted by the artist's own hand, and even more of his art can be found in the Japanese style room on second floor.
Adult 100 yen / Elementary school or junior high student 50 yen
Beautiful decorations for the Hina Matsuri Festival
No Results Found
The page you requested could not be found. Try refining your search, or use the navigation above to locate the post.