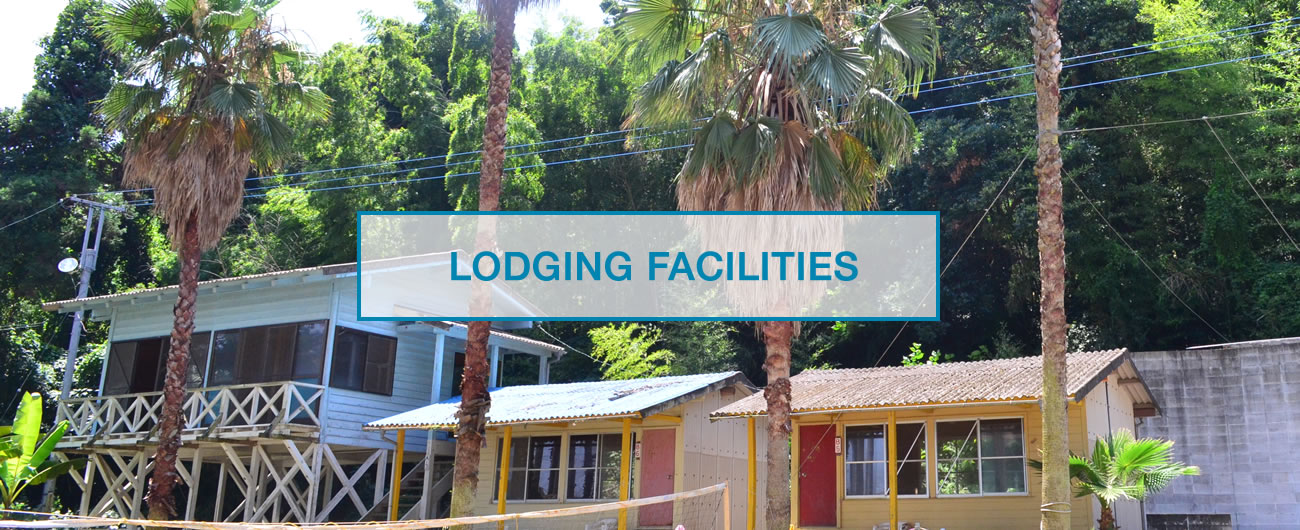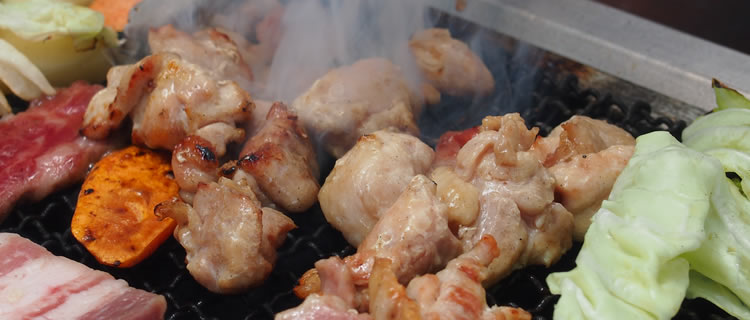 BBQ in front of the bungalows or on the beach. Travel light and use our fully-stocked BBQ set. (3,100 yen per person/advance reservation required.)
Of course, guests are welcome to cook their own meals.
Pots, knives, cutting boards, dishes, and other cookware are available for rent.
Please feel free to contact us if you have any questions.
Check the FAQ for more information.
If you want to have a barbecue without bringing anything with you
In our "empty-handed BBQ set," all you need to bring is your master grilling skills. We'll provide the rest.
The set includes an assorted mix of vegetables and premium Kyushu wagyu meat.
We take the hassle out of BBQ by providing all the equipment from a grill to charcoal, dishware, and condiments.
We even handle all the clean up afterwards.