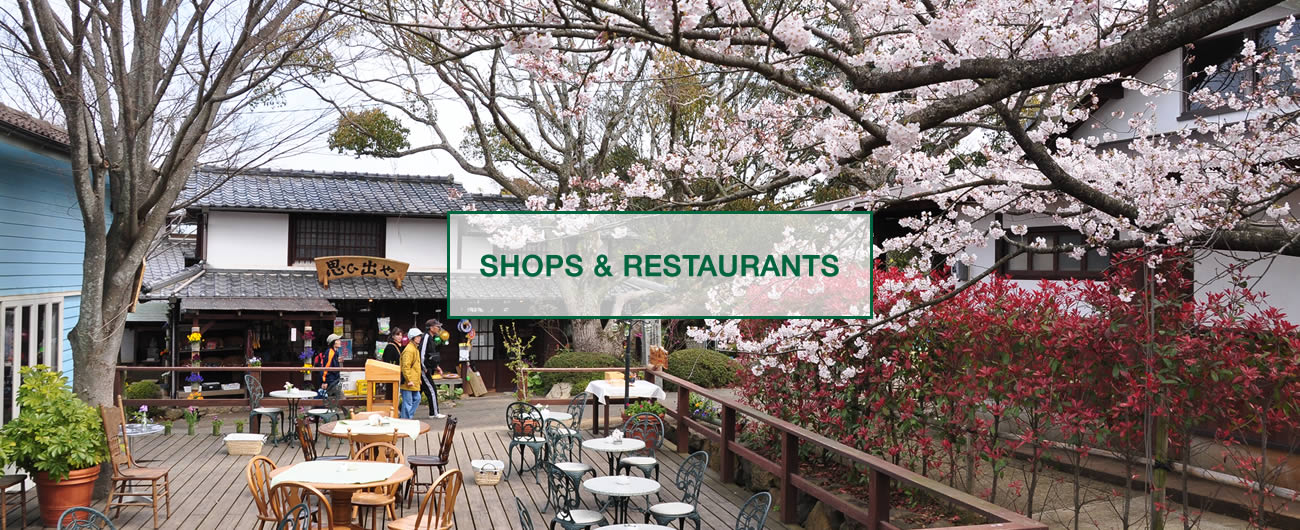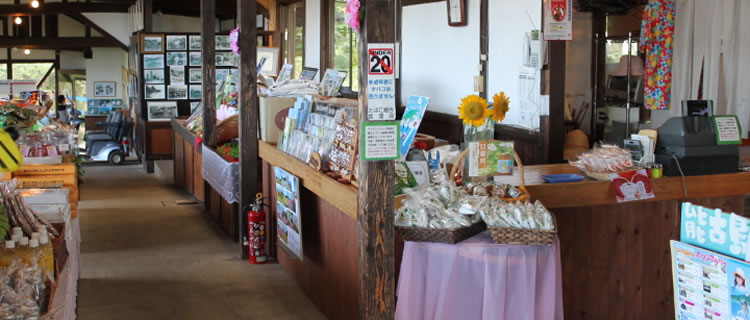 The gift shop is located next to the park entrance. It offers a wide selection of products, such as sweets, Noko udon noodles, wine or shochu. Since it's close to the park exit, you can enjoy shopping here after your time in the park. Be sure to drop by!
Original gifts items from Nokonoshima
Sample the Nokohachi honey and feel the flower aroma spreading on your palate. There are also many other products made from Nokonoshima local produce, such as blood orange juice and amanatsu orange wine.
No Results Found
The page you requested could not be found. Try refining your search, or use the navigation above to locate the post.