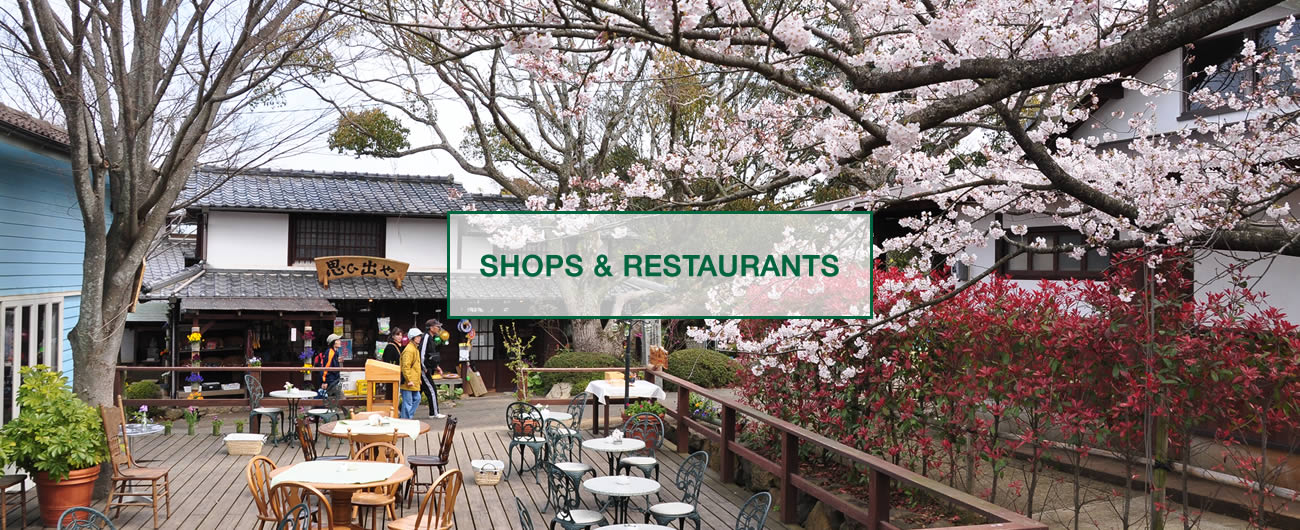 Shop "Shimaya"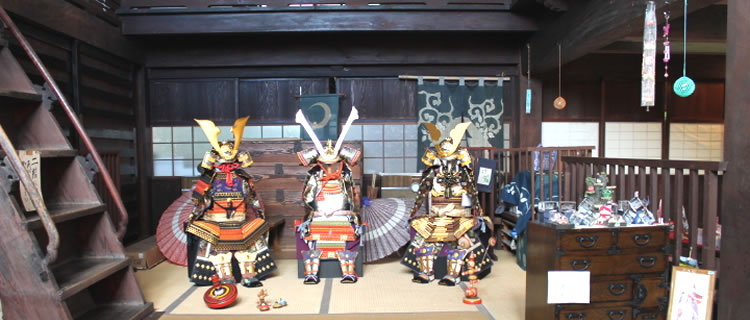 About Shimaya
Shimaya is actually a building that has been constructed in 1875 in Meinohama (west part of Fukuoka). The building was later moved and rebuilt.
The store sells various gift items, including Japanese style accessories and original Nokonoshima cider and shochu.
Operating Hours
9:30 – 17:30
Blog
No Results Found
The page you requested could not be found. Try refining your search, or use the navigation above to locate the post.