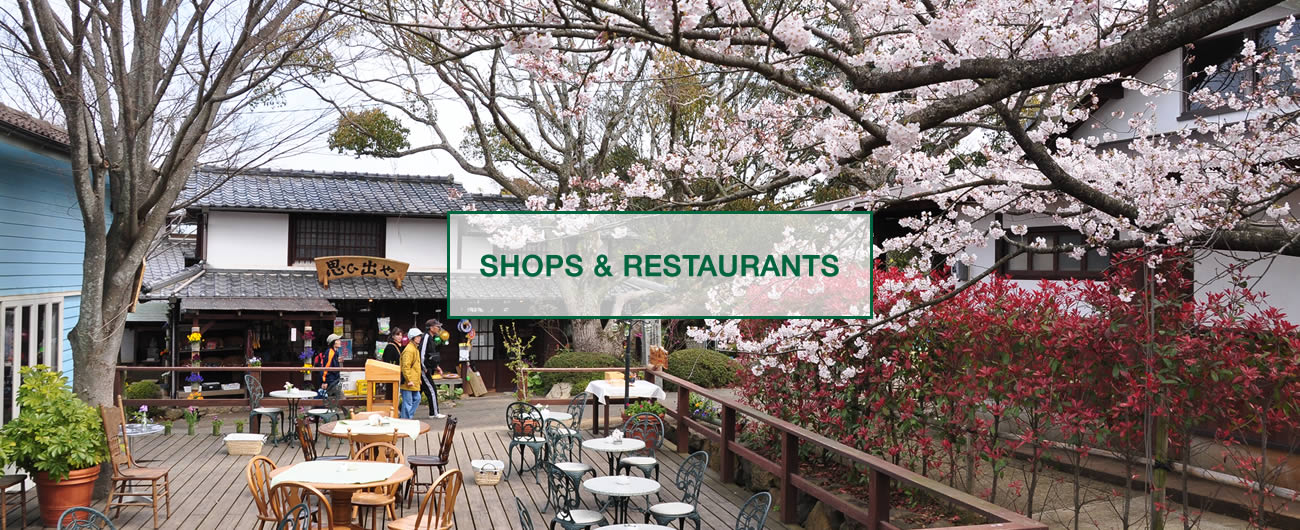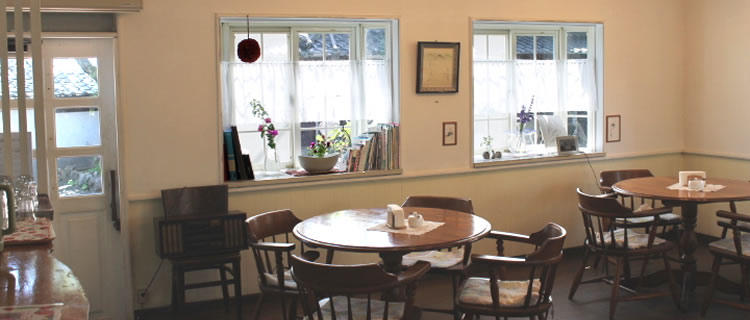 Yumeji is a soothing retro-style cafe that will make you feel as if you're in the Showa period of Japanese history. When the weather is fine go to the terrace, where you can relax with a cup of coffee and listen to the little birds singing in the trees. Behind Yumeji is a statue of the Kannon of Love, a deity whose blessing is said to bring fulfillment in romance. It seems to be a quite popular spot with couples visiting Nokonoshima. In the cafe you can buy "ema," a wooden plaque on which you can write a wish to be granted by Kannon (300 yen per piece).
11:00 – 17:30 (last order 17:00)
Table seats, terrace seats
No Results Found
The page you requested could not be found. Try refining your search, or use the navigation above to locate the post.